We understand that coming up with a brand name can be confusing and time-consuming especially when you're attempting to go forward with a concept. Fear not! With our tool NAME Dominator, it generates a slew of company name possibilities, then lets you verify domain availability, social handles, and even view logo options with a single click. It's simple to verify domain and social availability, hear how it sounds, and make sure the Google results for the name don't clash with your business once you've found a name you like. Start building your brand and business. Exciting times!
What is The Noise? It's a social media listening tool. A formula that monitors and examines online discussions regarding brands, a certain subject, about competitor, or anything else that is important to client's business. It collects mentions of specific keywords and assists marketers in analysing them. It may draw in articles and comments from blogs, forums, and websites where the material is made public, in addition to social media. The Noise can help track how well the company is performing and what the customers think of a brand with a huge number of mentions and insights. Building a strong analysis from The Noise can help company grow, and it's something that the great majority of big businesses and sectors do. Here are a few reasons why you should use The Noise:
Keep tabs on brand intelligence
Identifying Influencers
Measuring the Impact of Your Campaign
Developing Your Product
Competitor Benchmarking
Increase Customer Satisfaction
Keep an eye on the latest trends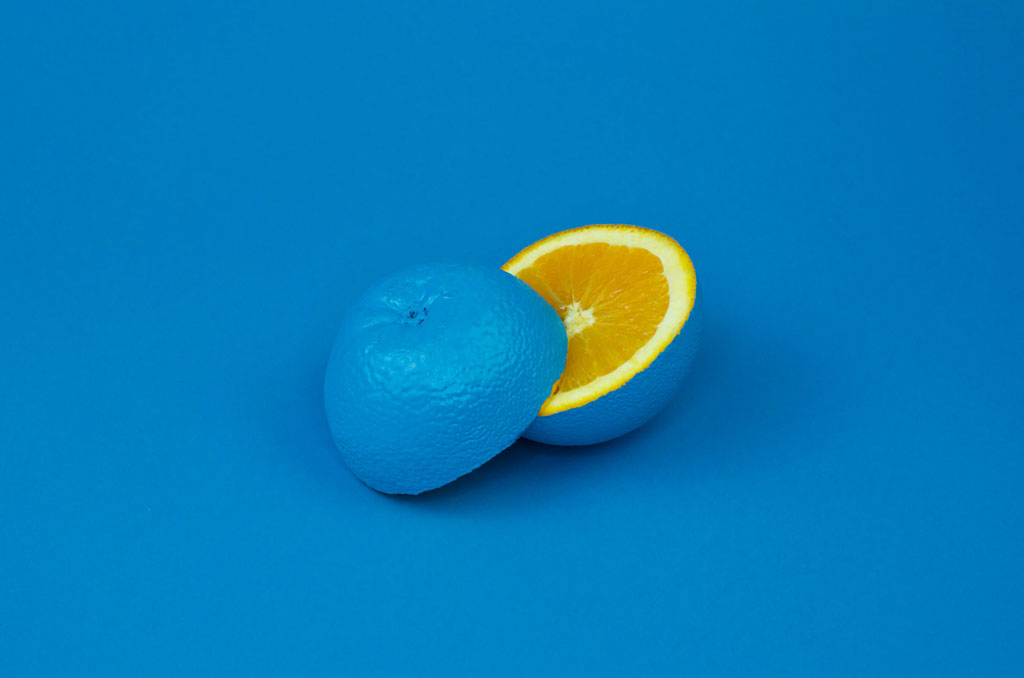 Brand Auditor is a comprehensive and thorough analysis of the brand's existing position in the market, in the minds of customers, and in the industry as a whole, as compared to its competitors. It is a study of the brand's efficacy that aids in identifying the brand's strengths, flaws, and possibilities for further growth and evolution, as well as developing corrective actions if any discrepancies exist. The primary goal of a Brand Audit is to comprehend and obtain essential insights about the brand's present market position. It is a beneficial activity with a long-term strategy agenda and is one of the most important aspects of total brand management.
The large amount of publicly accessible information about you has changed dramatically from the pre-internet era. When something gets online, it generally stays there indefinitely. As a result, it's critical that you keep track of your online reputation and do everything you can to mitigate any negative remarks made about you or your company. Reputation MONITOR is an internet reputation tools that helps to better understand your reputation and subsequently enhance it, as well as to reduce the risks of more damaging referrals.When you highlight good stuff about yourself online and de-emphasize bad emotions about you on the internet, you must go through the process of online reputation management.